Chester FC chief executive Mark Maguire insists the club are not 'blindly sticking with things' following calls from some fans for manager Jon McCarthy's head following a dismal defeat to Macclesfield Town on Monday .
Sections of the home support vented their feelings towards McCarthy at the final whistle following the 2-0 loss to the Silkmen, a defeat that stretched their winless run at home to 14 games, equalling a club record.
Some chants of 'out, out, out' emanated from the Harry McNally Terrace at the final whistle and chorus of boos echoed around the Swansway Chester Stadium, increasing the pressure on the under-fire Blues boss.
But Maguire says that he and the board believe 'something is about to click', but conceded that they cannot blindly back the manager should results fail to improve.
Said Maguire: "We're not scared to make strong decisions. What we won't be doing is blindly sticking with things.
"We can't hide from it. We can't ignore the fact that we need to win football games at home. It doesn't matter how much good you say is going on people turn up to be entertained, preferably with some wins at home.
"In professional football we can be too reactive about things.
"Myself, Jon McCarthy, the backroom staff and the players, everybody knows the importance of results. We are not blindly carrying on in a giddy fashion backing the manager because we think he's great, which we do, he is a fantastic individual. We are not blindly carrying on because he has a contract which prevents us doing anything about his position. We are a strong board with a strong group of people. It is on the basis of that that we are carrying on the way that we are.
"We have a belief that there is something about to click."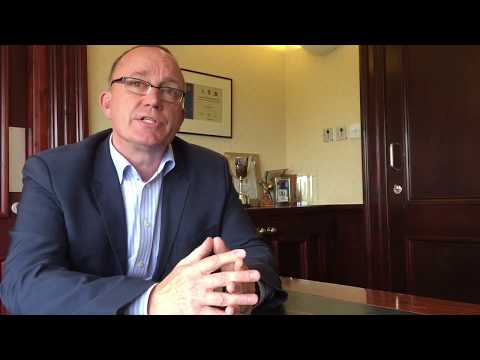 Maguire acknowledged the fans' right to make their feelings known at the end of the game against Macclesfield, admitting that results at home had not been good enough.
"It's their right and they pay good money to watch a football club and to come and watch a football club win matches, particularly at home," he told Chester FC TV.
"I will always be an advocate of fans' right to have an opinion and they did so after the match. They do so by email and they do so by direct conversations.
"What was important was that they got behind the team for 90 minutes, as they did at Aldershot and as they have done consistently. Their support is to be celebrated. The frustration is there is that strength of feeling building up. You see the good things going on behind the scenes but you know the need to get results and you know the need to get wins, particularly at home.
"From a professional point of view we started with a blank canvas this season. We are now into four games at home that we haven't got the results that we want and that the players want. We are carrying a legacy from last season and we need to get the monkey off our backs."
McCarthy faces two critical games over the next few days, with a trip to bottom side Torquay United on Saturday (3pm) followed by a visit to second-bottom Solihull Moors on Tuesday.
And with the Blues manager needing to achieve positive results soon, Maguire says it is the players who should be under pressure to perform.
"The pressure is on the players more than anybody else to demonstrate what they feel about this manager and this club."